Sunday, November 07, 2004
A Comment on my Comment Commentary
Dear reader. I realise that my previous post might have sounded a little rude. I did not mean it that way, honestly. I love you. Please don't go away. I get so lonely.
Tim, your links stink, you fink!

Blog Archive

About Me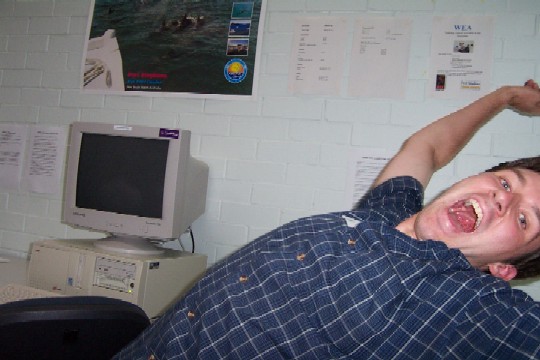 Me person. Live in world. Like stuff. Need job. Need BRAINS! (DROOLS IN THE MANNER OF ZOMBIES) Ergggggh ...
View my complete profile