Friday, March 11, 2005
A Word of Warning
I'll be heading down Carlton way early tomorow arvo to indulge in wanton acts of performance poetry, at the Dan O'Connell Hotel on Canning Street. The results could be hideous. Non-combatants are advised to clear out of the area ASAP.
Tim, your links stink, you fink!

Blog Archive

About Me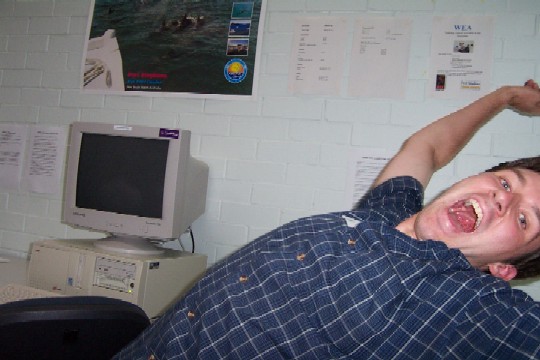 Me person. Live in world. Like stuff. Need job. Need BRAINS! (DROOLS IN THE MANNER OF ZOMBIES) Ergggggh ...
View my complete profile