Saturday, April 08, 2006
Random Observation
If the fat, dumpy Lebanese grandmothers that live in my neighbourhood became any more fat and dumpy, they'd turn into hedgehogs, and roll along the footpath instead of walking.
Tim, your links stink, you fink!

Blog Archive

About Me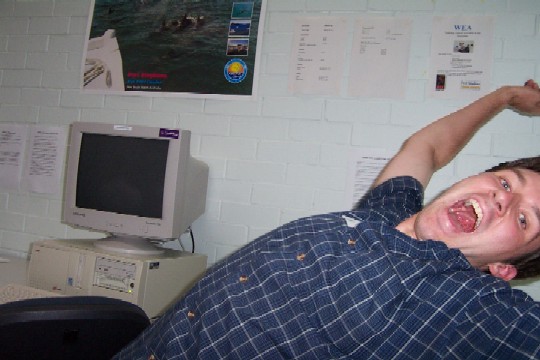 Me person. Live in world. Like stuff. Need job. Need BRAINS! (DROOLS IN THE MANNER OF ZOMBIES) Ergggggh ...
View my complete profile