Saturday, November 25, 2006
Advertising Slogans Suggested
We're quite big in Newcastle!
Buy Dick.
First-class second-rate chicken!
Not as bad as KFC.
Family First: Preserving your precious loin-juices.
Tim, your links stink, you fink!

Blog Archive

About Me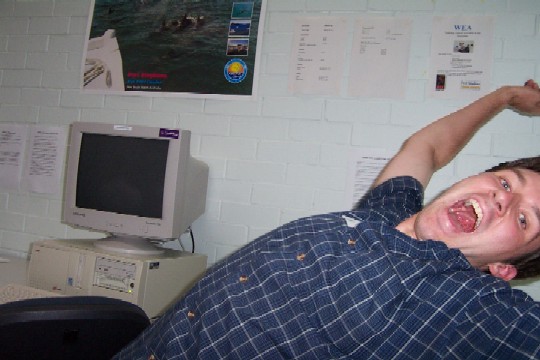 Me person. Live in world. Like stuff. Need job. Need BRAINS! (DROOLS IN THE MANNER OF ZOMBIES) Ergggggh ...
View my complete profile