Wednesday, February 21, 2007
From Somewhere in Brooklyn
Is this train:
a) A one-way train on a no-way track?
b) Going nowhere fast?
c) Going somewhere slow?
d) Anywhere else, including here?
Tim, your links stink, you fink!

Blog Archive

About Me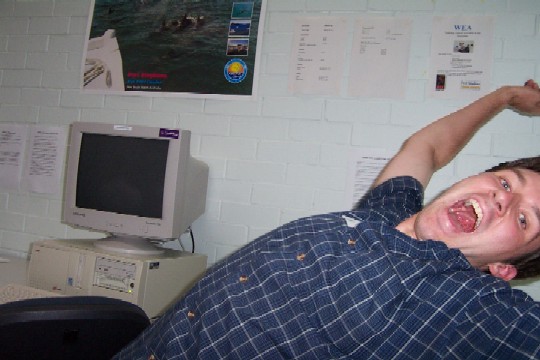 Me person. Live in world. Like stuff. Need job. Need BRAINS! (DROOLS IN THE MANNER OF ZOMBIES) Ergggggh ...
View my complete profile