Monday, July 09, 2007
Quit while you're a header
Did you hear the joke about the blogger who had a great idea for a post title, but that was it?
Tim, your links stink, you fink!

Blog Archive

About Me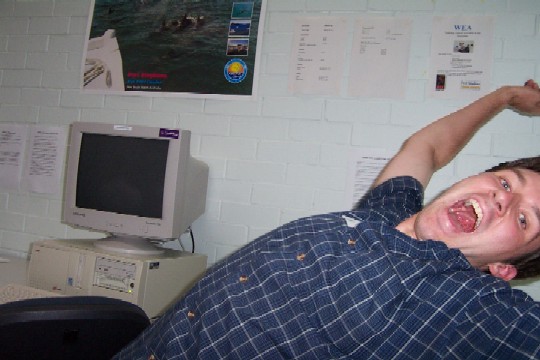 Me person. Live in world. Like stuff. Need job. Need BRAINS! (DROOLS IN THE MANNER OF ZOMBIES) Ergggggh ...
View my complete profile