Monday, December 08, 2008
Oxtravaganza!
We interrupt this randomly scheduled collection of stochastical unlikelihoods to bring you pictures of oxen!
UPDATE!
- Oxtra! Oxtra!
Tim, your links stink, you fink!

Blog Archive

About Me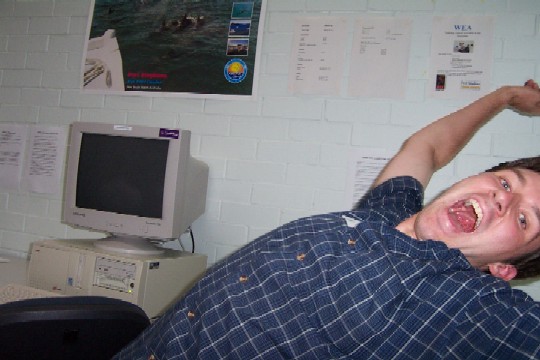 Me person. Live in world. Like stuff. Need job. Need BRAINS! (DROOLS IN THE MANNER OF ZOMBIES) Ergggggh ...
View my complete profile