Monday, April 27, 2009
General observation
Buying the curry with two naan bread special as a takeaway, and eating it on the tram on the way to work is a process fraught with dangers of the physical, metaphysical and moral kind, and is probably best avoided altogether.
Tim, your links stink, you fink!

Blog Archive

About Me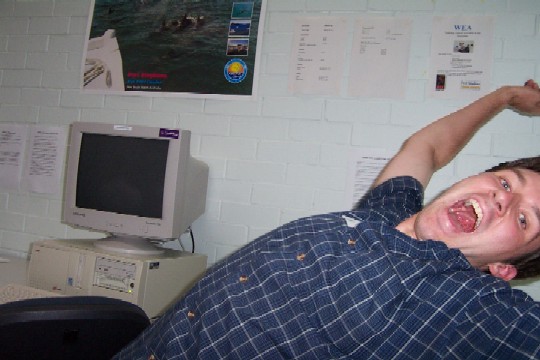 Me person. Live in world. Like stuff. Need job. Need BRAINS! (DROOLS IN THE MANNER OF ZOMBIES) Ergggggh ...
View my complete profile