Thursday, February 11, 2010
Etiquette tips
It is absolutely essential to eat greasy takeaway meals at your desk at work, without napkins, and with only a small plastic fork. But only if you've put on a clean white shirt.
Tim, your links stink, you fink!

Blog Archive

About Me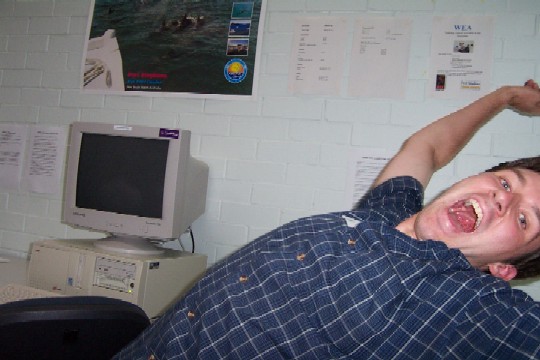 Me person. Live in world. Like stuff. Need job. Need BRAINS! (DROOLS IN THE MANNER OF ZOMBIES) Ergggggh ...
View my complete profile