Saturday, October 09, 2010
Very epic post
Went to type something into google. Then realised I had completely forgotten what I was going to type into google, so I just typed 'kittens' in instead, then stared at the pictures. They were oddly disappointing.
Tim, your links stink, you fink!

Blog Archive

About Me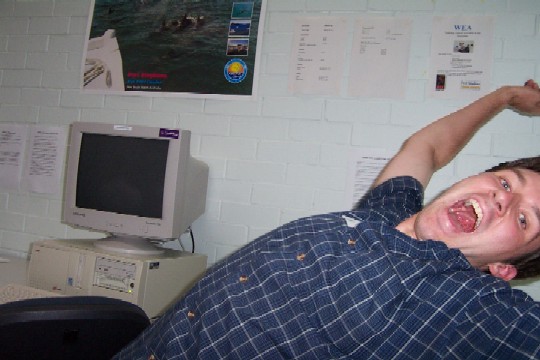 Me person. Live in world. Like stuff. Need job. Need BRAINS! (DROOLS IN THE MANNER OF ZOMBIES) Ergggggh ...
View my complete profile