Thursday, November 25, 2010
Z marks the spot
He always dotted his t's and crossed his i's, circled his l's, and capitalised his full stops, and knew all 29 letters of the alphabet. Sadly, when it came to his p's and q's, all he could come up with were queasy poos.
Tim, your links stink, you fink!

Blog Archive

About Me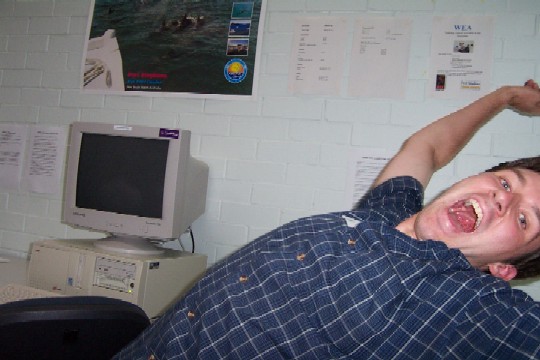 Me person. Live in world. Like stuff. Need job. Need BRAINS! (DROOLS IN THE MANNER OF ZOMBIES) Ergggggh ...
View my complete profile