Wednesday, December 08, 2010
Three of the worst horrors known to man...
Run! Run for the hills!



Many thanks to Alex for taking this video and uploading it.
Tim, your links stink, you fink!

Blog Archive

About Me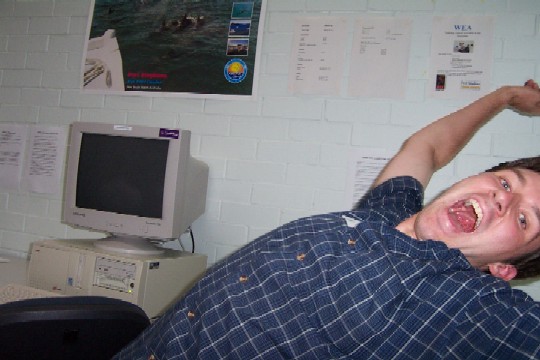 Me person. Live in world. Like stuff. Need job. Need BRAINS! (DROOLS IN THE MANNER OF ZOMBIES) Ergggggh ...
View my complete profile