Sunday, May 27, 2012
A tale of two lists
Things to do today:
1) Clean kitchen.
2) Make
gruit beer
.
3) Make mascarpone cheese.
Things achieved today:
1) Made lists.
Tim, your links stink, you fink!

Blog Archive

About Me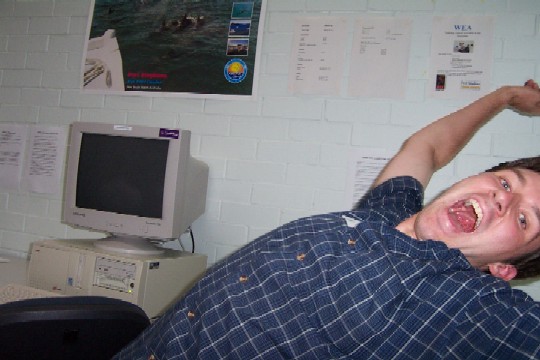 Me person. Live in world. Like stuff. Need job. Need BRAINS! (DROOLS IN THE MANNER OF ZOMBIES) Ergggggh ...
View my complete profile