Wednesday, September 05, 2012
For a second there I thought it was somebody important
Sometimes when I am at work I will send an email to myself, then go and do some work and forget all about it. Later, when I check my email, I will get a nice surprise when I see that someone has sent me an email.
Tim, your links stink, you fink!

Blog Archive

About Me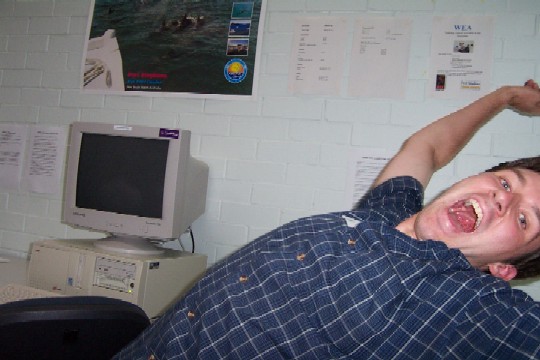 Me person. Live in world. Like stuff. Need job. Need BRAINS! (DROOLS IN THE MANNER OF ZOMBIES) Ergggggh ...
View my complete profile